Interesting story: The Deseret Morning News recently reported that some Utah lawmakers were questioning the Division of Wildlife Resources' practice of not allowing the public to shoot human forms at its public gun ranges.
DWR Marketing Director Robin Cahoon responded that the agency doesn't have a formal policy against human-form targets. That being said, the practice goes along with its philosophy for hunter's education classes that teach hunters not to point guns at people or anything they don't intend to shoot.
But what about those who want to do self-defense training at a public range, asked state Sen. Lyle Hillyard?
So here's a compromise that could serve the needs and sensitivities of parties on either side of the controversy.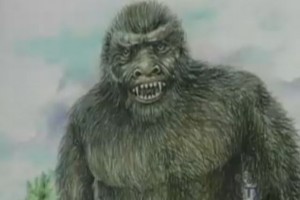 This guy doesn't look as warm and fuzzy as the bigfoot in "Harry and the Hendersons."  That's good.  Who wants to shoot Harry?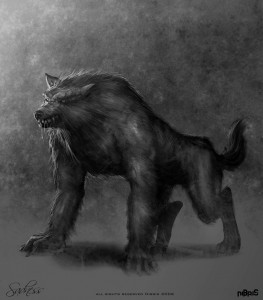 One werewolf is too many. It's politically correct to shoot the snot out of this thing.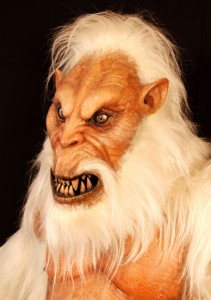 How about an abominable snowman? Like its name says, it's abominable. Let's keep one in a zoo and spray the rest with lead!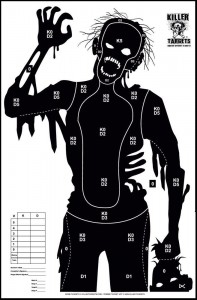 Zombies aren't easy to love. They're even harder to kill. Keep those rounds coming!